"Just Roast some garlic."
-Kelsey Cangelose
Kelsey Cangelose
Kelsey Cangelose is a Private Chef in Atlanta, GA.
After graduating with high honors from Le Cordon Bleu, Kelsey worked in the restaurant industry as well as with other Private Chef's in Austin, TX. In 2014 Kelsey founded Crisp By Kelsey & then moved it to Atlanta, GA in 2015 where she continues to provide clients with delicious dishes.
Kelsey creates dishes that are comforting, creative, & modern. Kelsey's recipes are traditional with a twist, always focused on fresh ingredients, & bold flavors.
Crisp Recipes
Check out some of Chef Kelsey's Recipes. These recipes are so delicious, Kelsey couldn't NOT share them with you!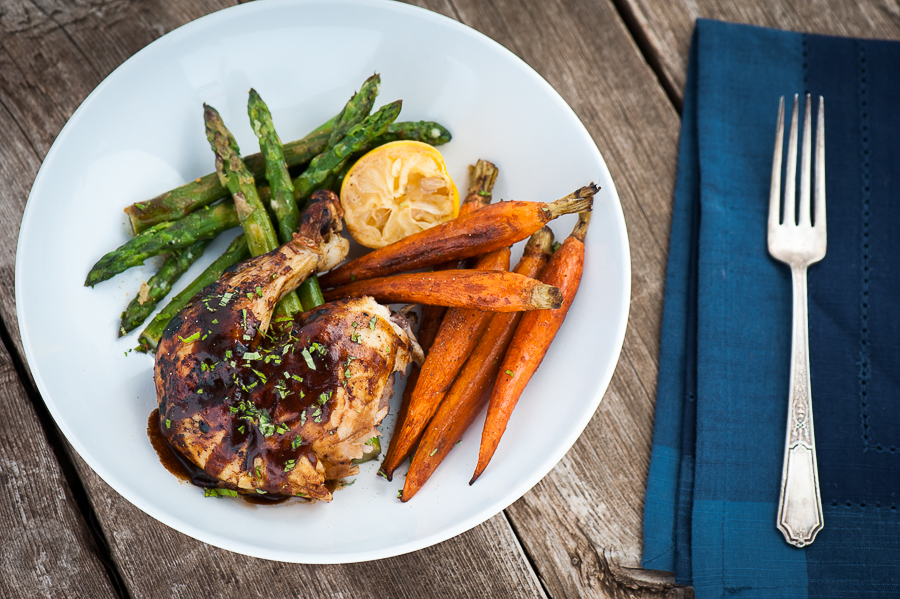 Crisp Dishes
Chef Kelsey creates many different dishes, check out some of her favorites!